The proprietors of Gree-gree Ltd. are proud of their previously accomplished projects.
1./  Further developed and executed a project in Obninsk, Kaluga region, Russia. The sale of know-how and the carrying out of the construction of light steel structures (1995-1997).
2./ Participated in the privatization of Dunaferr Metallurgical Ltd.Co., as Consultants of  the Purchaser, which resulted in winning the tender. (2003-2005).
3./ Participated, as Consultants of the Purchaser, in the tender of purchasing equipment and the estate of Metallurgical Company DAM STEEL Ltd. Co. in Miskolc, Hungary. By winning the tender, our proprietors took part in the restart of the production (2004-2005).
4./ Organized the collection and application of used car tires in three regions of Hungary (2006-2007).
5./ Took part, as consultants of the purchaser, in the privatization of Belterminal which was a former Soviet Army rail reloading terminal in Brest, Belarus. Prepared the development of the terminal's reconstructional plan and reorganized the work flow. (2008-2010)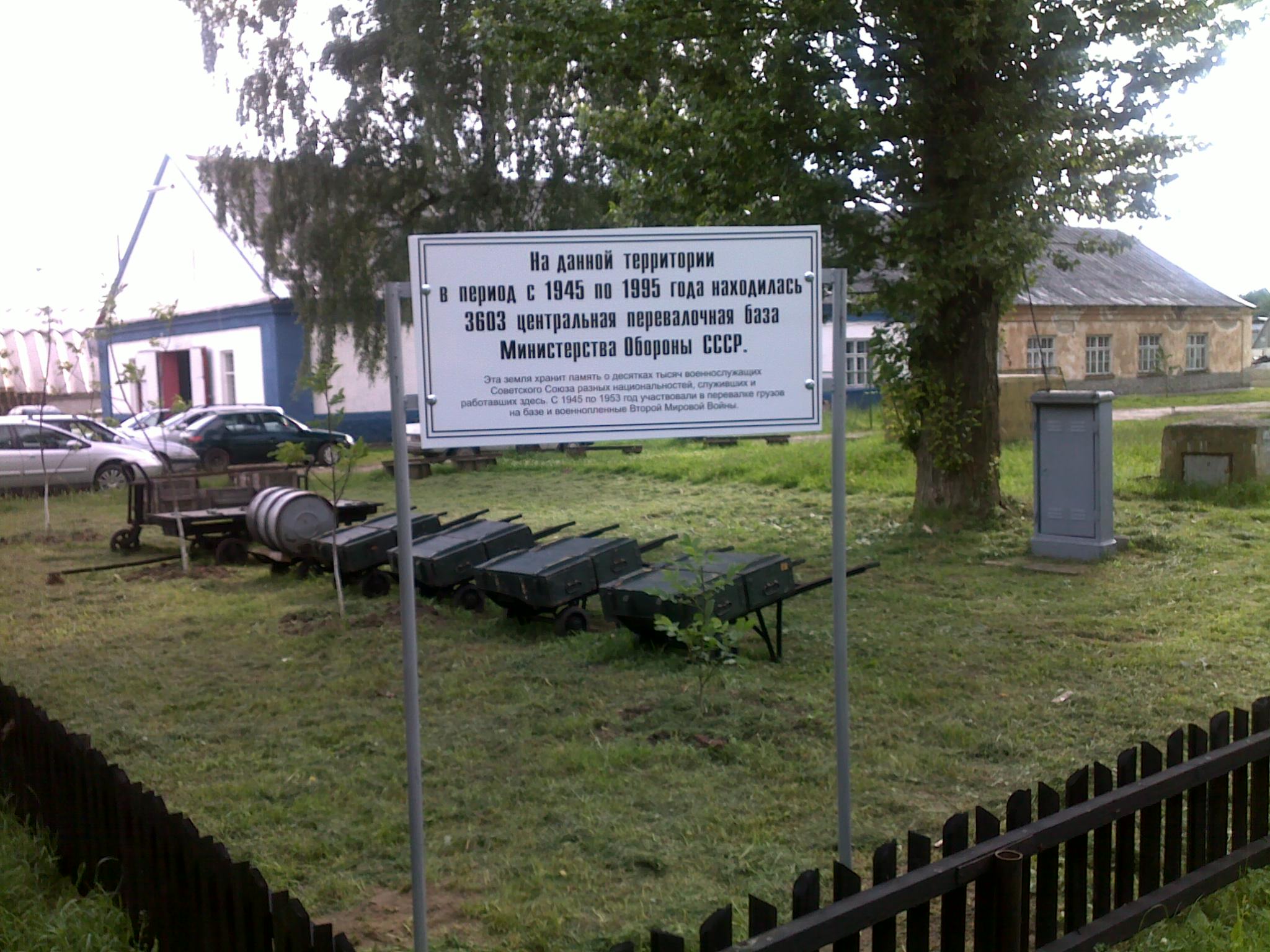 6./ Purchased a private rail freight company, Balaton Industrial Railway Ltd. in Hungary, and successfully restarted it by rebuilding every aspect of the business and it has become one of the largest private freight rail company in Hungary. (2009-2014)